Quality products created with great care
LET'S GET BETTER AND BETTER – TOGETHER
The company N.E.F-co" was established in May 1996, as a result of the joint initiative of three partners: Fatmir Hamolli, Neki Kreku and Edmond Çuni.
In its beginnings, this company carried out its activity in Gurras of Pogradec and with trading points only in the city of Tirana. Initially, simple metal items were produced, such as: chairs and tables. Over time, the range of items, their quality, manpower, equipment and machinery increased. Thus, in the second half of 1999, three new departments were added: the galvanizing, painting and carpentry departments.
Today this company has eight production departments with a workforce of 120 people. The steps we have taken are numerous, initially by expanding the commercial activity throughout Albania, in Tirana with two main subsidiaries, Kosovo and Macedonia, aiming for continuous expansion
in international markets.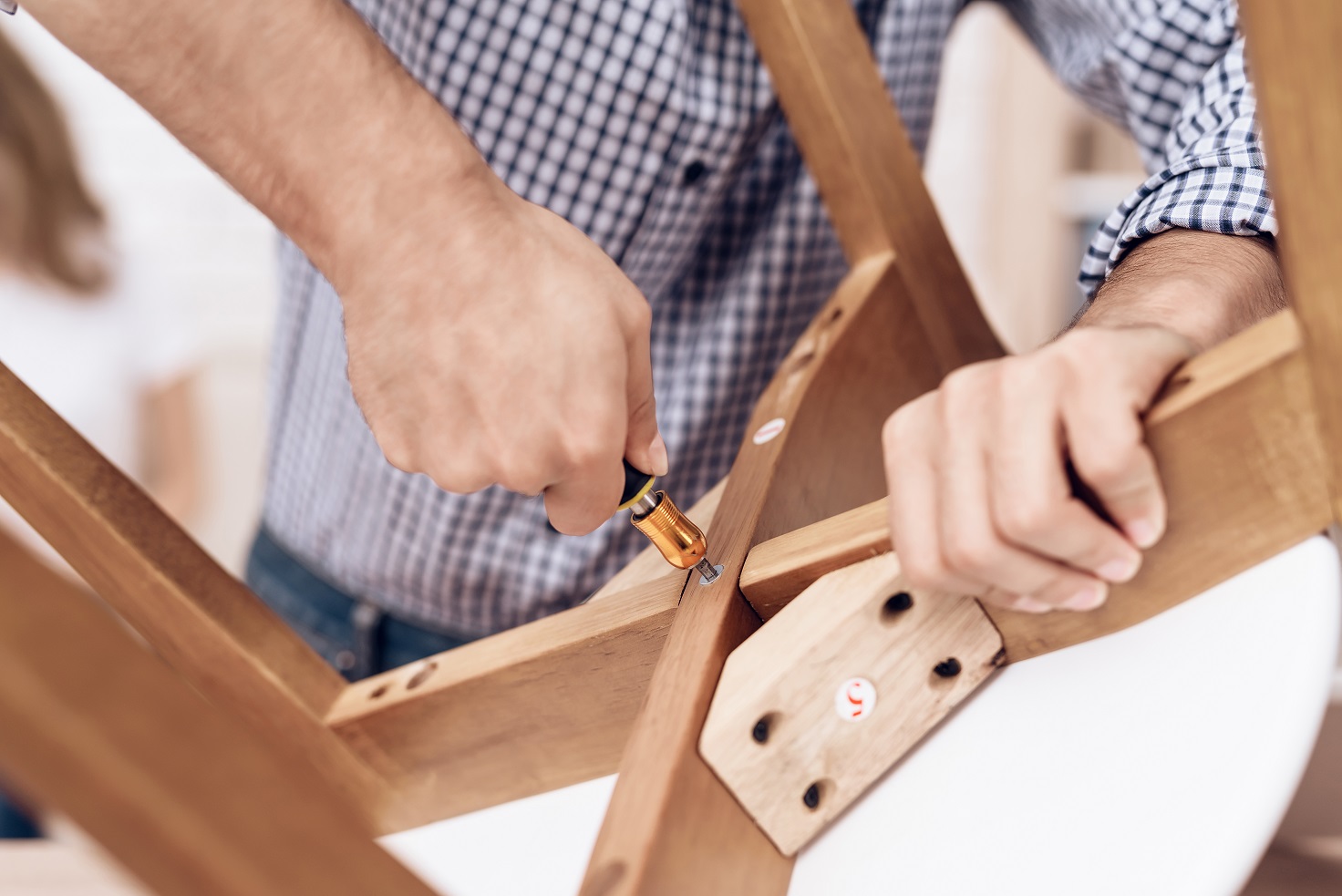 Department of metal processing of details and construction of forms where:
Stamping details through various stamps
Drilling
Welding of different elements

Detail cleaning department, where:
Treatment of the surfaces of the details mechanically through cleaning with cleaning machines with sandpaper.
Handling of detail surfaces electronically.

The painting department where:
Coating of details with electrostatic paint.
The galvanizing department where:
Coating the surfaces of the details with a nickel layer and then with a chrome layer.

The carpentry department where:
Wooden material for chairs and tables according to customers' taste and requirements.

Upholstery department where:

The assembly department where the final product is made:

Auxiliary departments (warehouses, transport, administration,
employees, service).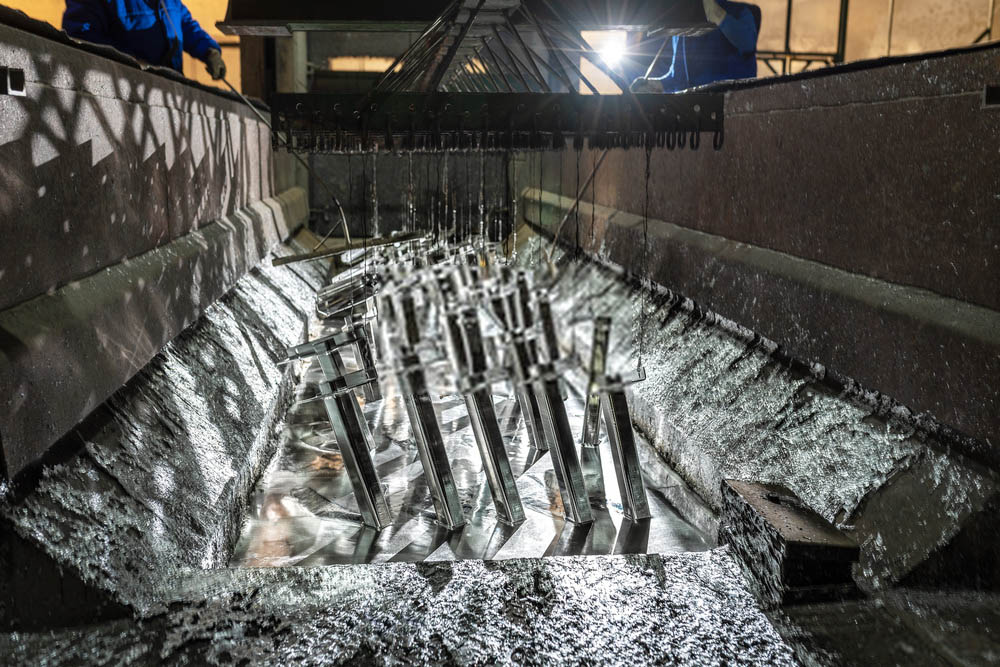 Rruga Vaso Pasha, Tiranë, Albania
Email: irsahamolli@nefcompany.al
Tel: (+355) 68 405 5455
Rruga Nacionale Pogradec Korce
Email: sales.nef@hotmail.com
Tel: (+355) 67 409 6215